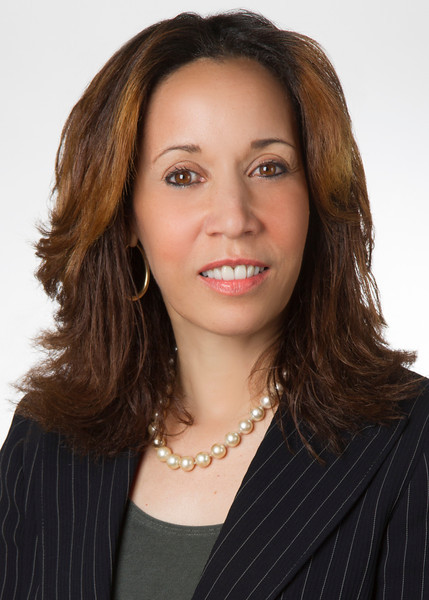 Ann has practiced law for over thirty (30) years. Graduating from the University of South Carolina School of Law in 1985, she remained in South Carolina to practice law. She describes her work as "an anointing." It is what she was created to do – "helping injured people." When people are seriously injured, they are extremely vulnerable and need someone who will take a personal interest in their well-being. She described herself as being equipped by God throughout her career to do just that!
In 1996, she left her private practice to accept an appointment as a Commissioner, by then Governor David Beasley, to the South Carolina Workers' Compensation Commission and served for a six-year term. During her term, she also served as Vice-Chairman of the Commission. As a Commission and Vice-Chairman, Ann presided over hundreds of hearings, appeals and settlement conferences, thus gaining invaluable insight into how our workers' compensation system operates. As a result of this experience, Ann is better prepared to serve her clients that have been injured at work.
After leaving the Workers' Compensation Commission in 2002, Ms. Mickle opened offices in Rock Hill and Columbia providing legal representation to injured workers. She also handled catastrophic injury, wrongful death and civil cases. In 2008, she and Alan Bass, another former Commissioner, formed Mickle & Bass, LLC., and opened a third office in Myrtle Beach, South Carolina. Mickle & Bass, LLC is also associated (hired) by other attorneys across the state of South Carolina to assist them with handling their clients' workers' compensation claims.
Ms. Mickle has also served as an officer in numerous community-based organizations and has served as a Board member for several entities, including the South Carolina Bar Association. She is also regularly enlisted to speak at legal seminars, church services and civic events.