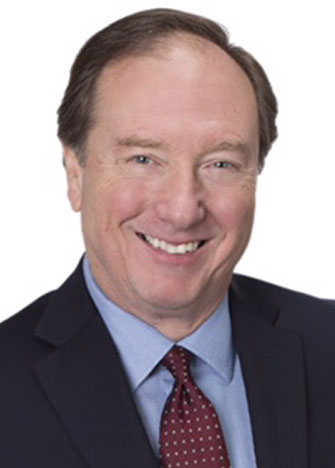 Alan is one of three partners at the X-Commissioner Law Firm that served as a South Carolina Workers' Compensation Commissioner. Alan was appointed to the Commission by Governor Jim Hodges and served on the Commission from 2002 to 2008. Governor Hodges chose Alan to serve as the Commission's Chairman from 2002-2005. While on the Commission, Alan presided over hundreds of hearings, appeals and settlement conferences, thus gaining invaluable insight into how the workers' compensation system operates. As a result of this experience, Alan is better prepared to serve his clients that have been injured at work.
Alan has dedicated himself to representing those injured at work, as well as victims of auto wrecks and other accidents. Working out of the firms Myrtle Beach office, Alan remains dedicated to protecting the rights of his clients against the abuse of insurance companies.
Alan is a native of Spartanburg, SC and is a graduate of the University of South Carolina and the University of South Carolina School of Law. Alan has been practicing law since 1980, with over thirty years of experience practicing law.